Technology-Enabled Payment Products
First Century Bank provides various tech-enabled payment products which provides efficiency and convenience for our clients.
Prepaid Cards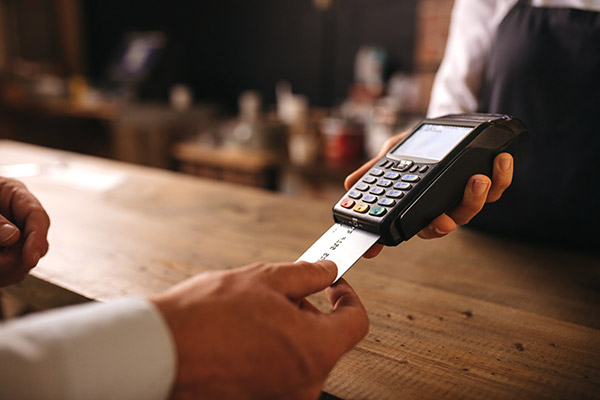 First Century provides sponsoring for prepaid card programs. Deploying a prepaid card solution enables companies of all sizes to make safe and secure electronic payments to employees, customers, and even to other businesses which may not have traditional bank accounts. Migrating to electronic payments, such as prepaid card programs, helps to increase efficiency, cut administrative costs, and reduce exposure to fraud. FCB takes a consultative business approach in understanding a client's unique needs and makes recommendations based upon our experience and knowledge with prepaid programs, including travel, payroll, GPR, incentive, reloadable, and nonreloadable programs.
Consistently ranked as one of the top prepaid card issuers in the country, First Century is committed to serving our clients' needs. Our focus is to achieve a solid understanding of the business and internal systems supporting any payments process. A prepaid program can serve as a highly flexible, scalable method that can be tailored to a wide range of electronic disbursement types and client environments. The key is clearly understanding each client's business and discovering the precise prepaid solution that meets those specialized objectives.
First Century Bank, N.A. is a principle member of Mastercard® and Visa®.
For more information about our prepaid card programs, please contact:
prepaidinfo@myfcbusa.com
ACH Services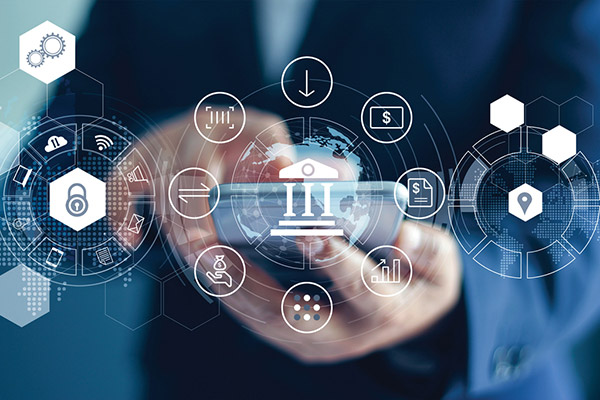 First Century Bank offers enhanced ACH processing services, utilizing innovative, customized technology solutions to meet the needs of our clients. We work with a variety of businesses across many industry types to find solutions to enhance and improve their ability to efficiently process payments. The following products are some examples of the ACH programs we currently sponsor:
Third-Party Sender (TPS)
Mass Payout and Account Withdrawal
Third Party Loan Processing
HOA Origination Services
Bill Pay Remittance
Other ACH Origination Services: FCB provides ACH origination for commercial clients for payroll, utility collections, B2B payments, etc.
For more information about our ACH processing services, please contact:
ACHservices@myfcbusa.com
Sponsorship Services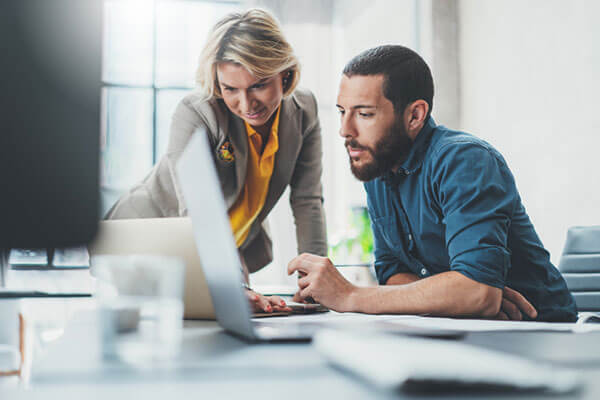 First Century Bank offers a variety of payment sponsorship services tailored to fit the needs of clients across a variety of industries. Utilizing cutting-edge, secure technology channels, FCB's sponsorship services provide tools to facilitate electronic payments to other businesses and consumers around the country and around the world. Below are some of the sponsorship services First Century Bank can provide:
Digital Check Cashing and Push Payments
Virtual Lockbox/E-commerce Marketplace Account Services
Tax Anticipation Loan Funds Transfers
Algorithmic Lending
Merchant Acquiring
For more information about First Century's sponsorship services, please contact:
info@myfcbusa.com