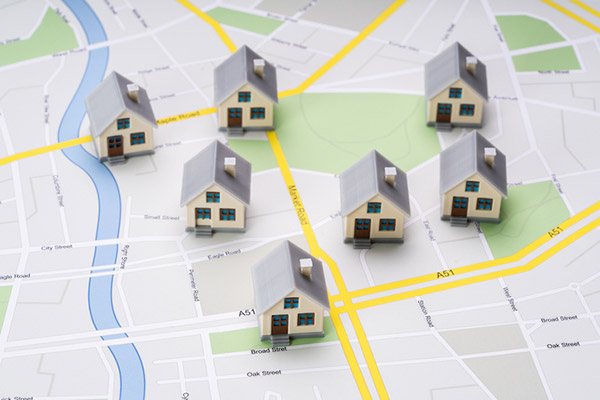 Bank-Owned Properties for Sale
This resource provides information on our bank-owned properties that are currently available for sale or rent by FCB, its affiliates, partners, and certain customers.
To review available properties, simple choose a real estate category below and click the link for each property to learn about each. If you're interested or need more information, please contact our Real Estate Department at 706-335-8260
FCB may offer permanent mortgage financing and construction-to-permanent financing to qualified buyers.