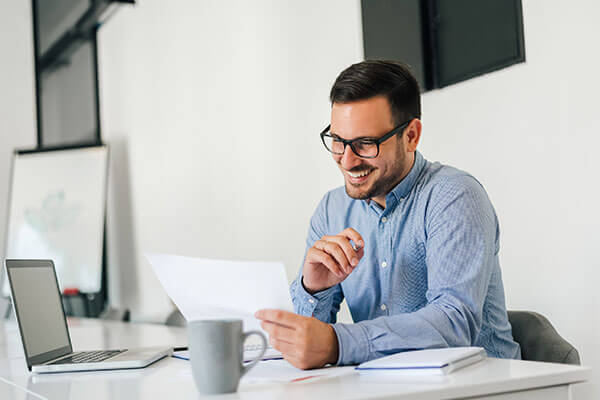 Welcome to First Century Bank, N.A.
As a full service community bank, we mean what we say and we intend to make a difference. At First Century Bank, N.A., customers will deal directly with decision makers, not order takers. No long waits for loan approval.  We will focus on the needs of individuals and small to medium sized businesses. We have local ownership and management with a staff composed of some of the finest talent in the banking industry, a staff that knows you and our community.
First Century Bank, N.A. is a part of this community. Our mission is to create a banking environment that will constantly deliver quality personal service to you. As members of the community, we will also take pride in getting involved in local projects that make this a better place to live, work and play.
We hope that you have found your bank for many years to come. As neighbors we look forward to our growing role as your community partner.
FDIC information can be found in the FAQ section of this website or at www.fdic.gov.
For more information, please e-mail info@myfirstcenturybank.com or call 770-297-8060.